E
ast Winds Food, incorporated in November 1989 manufactures and distributes Halal frozen, chilled and fresh food products to convenience stores, supermarkets, educational institutions and events.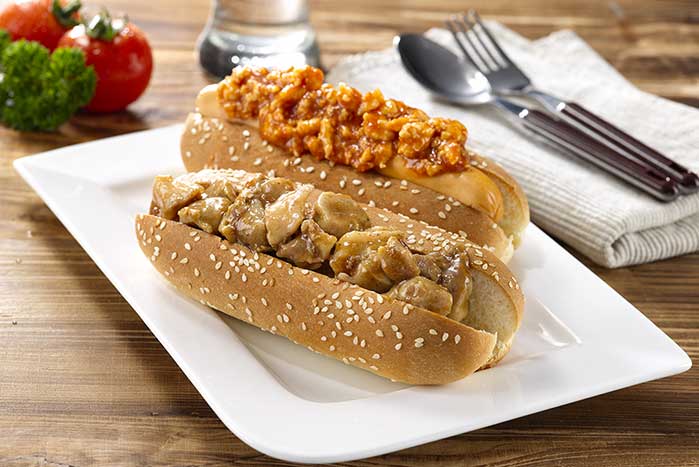 W
e offer a wide range of on-the- go convenience meals that have been crafted to suit local tastes. With food safety as a main concern, production processes are monitored with strict control measures to ensure that our products are not only tasty, but safe for consumption.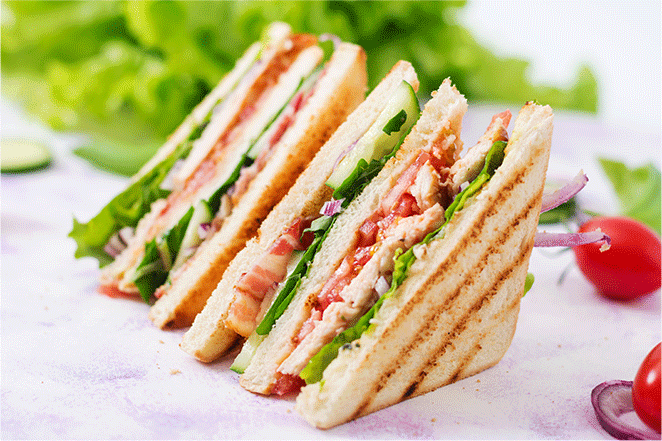 S
triving for constant improvement, East Winds attained the HACCP Certification in 2003 and the ISO 22000 Certification in 2016. Moving forward, the team at East Winds is working to provide Healthier Choice Ready Meal options that are lower in sodium, fat and cholesterol.